9 tags
4 tags
"We need to first be limited in order to become limitless -Phil Hanson"
11 tags
10 tags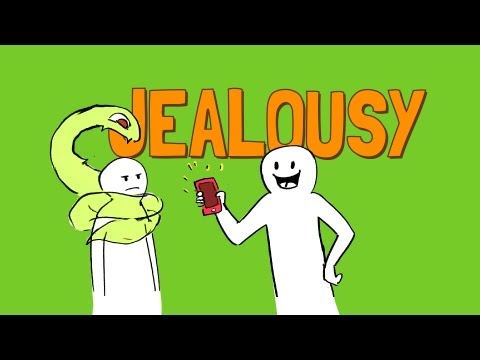 18 tags
12 tags
12 tags
4 tags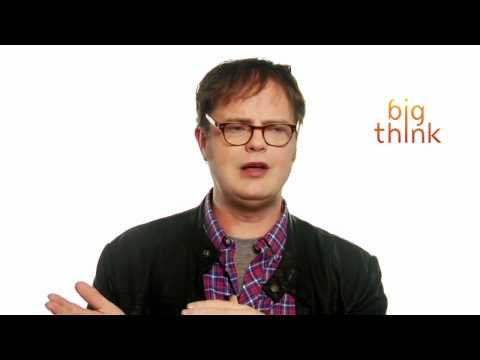 10 tags
Watch
Inocente got an Oscar for Best Documentary Short at the 2013 Academy Awards Sunday evening.
3 tags
2 tags
Listen
7 tags
2 tags
Listen
4 tags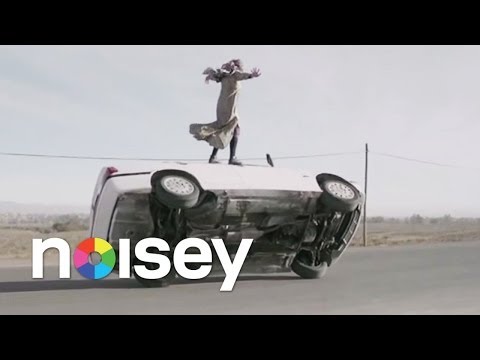 11 tags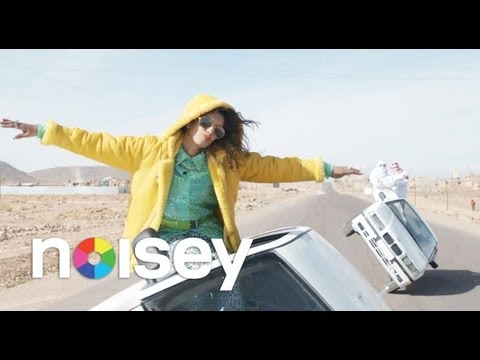 6 tags
1 tag
10 tags
5 tags
16 tags
10 tags
9 tags
"I met my prince, and I married him, but that was not enough, I had to be..."
– http://fashionista.com/2011/12/fashion-news-roundup-shala-monroque-is-stunning-in-vogue-japan-hypodermic-needles-planted-in-wal-mart-merch-and-kimberly-ovitz-is-launching-a-diffusion-line/
The Lingerie Addict: Let Me Get Personal Here for... →
thelingerieaddict: I am always confused by people who post a picture of Marilyn Monroe or Bettie Page or the curvy-vintage-chick-of-your-choice followed by the phrase "I was born in the wrong era." What? Seriously? A couple of idealized pin-up photos make you wish you could go back to the 1950's? Back when a…
11 tags
2 tags
British-born Mexican artist, a surrealist painter...
"I didn't have time to be anyone's muse…I was too busy rebelling against my family and learning to be an artist"—-Leonora Carrington, 1983
NYMPH
A nymph in Greek mythology is a female minor nature deity typically associated with a particular location or landform. Different from gods, nymphs are generally regarded as divine spirits who animate nature, and are usually depicted as beautiful, young nubile maidens who love to dance and sing; their amorous freedom sets them apart from the restricted and chaste wives and daughters of the...
8 tags
Watch
KICK ASS CHICA KUDO 'Police Chicks' Earlier this month I grabbed my friend Misha and headed over to the newest artist haven, Off the Tracks, in El Sereno to attend the premiere screening of Police Chicks, the new web show created by Nicole Ortega and Miriam Peniche and written and directed by Carlos Zelaya. I first had the pleasure of meeting Nicole, Carlos and Miriam costuming them...
9 tags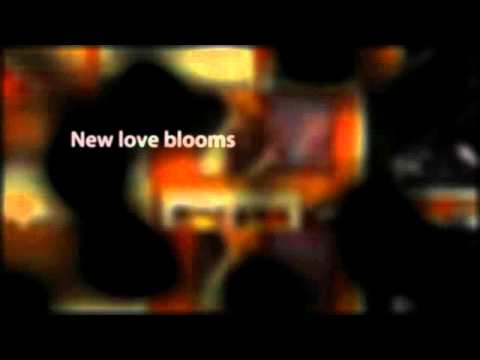 "…doubtless the best example of the flapper, the girl you see in smart..."
8 tags